Planning your Destination Wedding requires lots of coordination. But what you may not know is that the TIMING of WHEN to book your Destination Wedding, is important.
What do you mean by timing?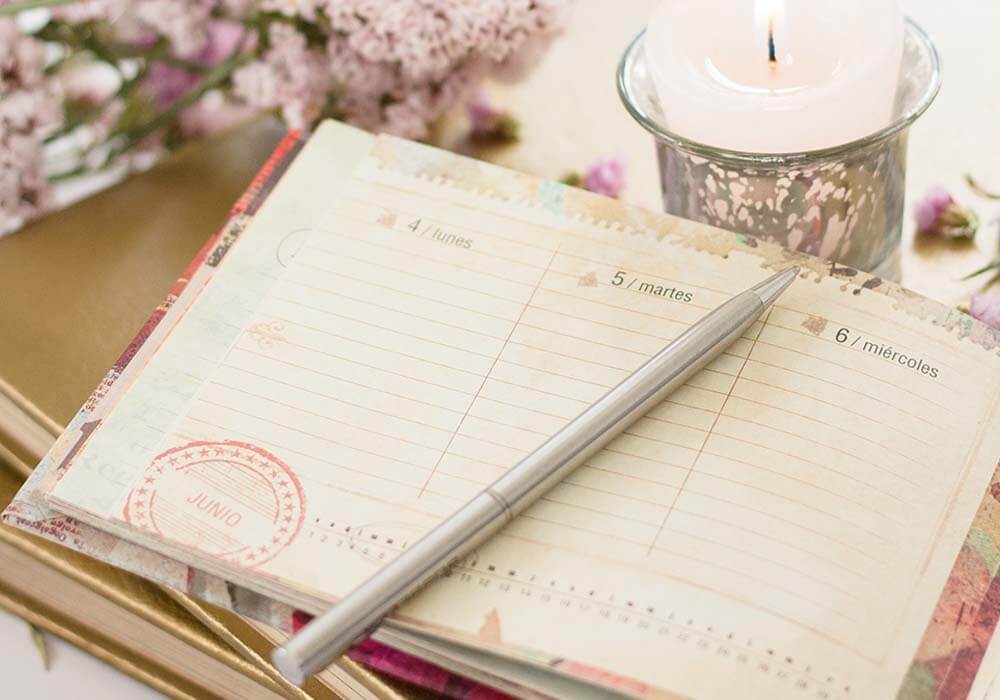 It takes a lot of effort, time, and thought narrowing down your destination and property. In addition to this, you may have a particular date in mind on when you want to celebrate your big day.
The day of your first date, your anniversary, or your engagement day, these are all beautiful days that may hold lots of meaning to you and your partner. You may simply want to celebrate during a specific season. These are wonderful days to say 'I do'!
It's essential to keep in mind that Destination Weddings are a hot commodity amongst couples across Canada. Don't be surprised to discover that other couples might be securing their Big Day around the same time as you (you'd also be surprised to see any of these happen on-destination. Many resorts do an amazing job of keeping these celebrations as private as possible).
Taking your time and doing a thorough research is important. Spending too much time on this step may leave you in a bind it's a disappointing feeling to discover that your top resort choice is completely booked on your desired wedding date.
Let me tell you there's nothing more frustrating than having to go back to the drawing board because of this!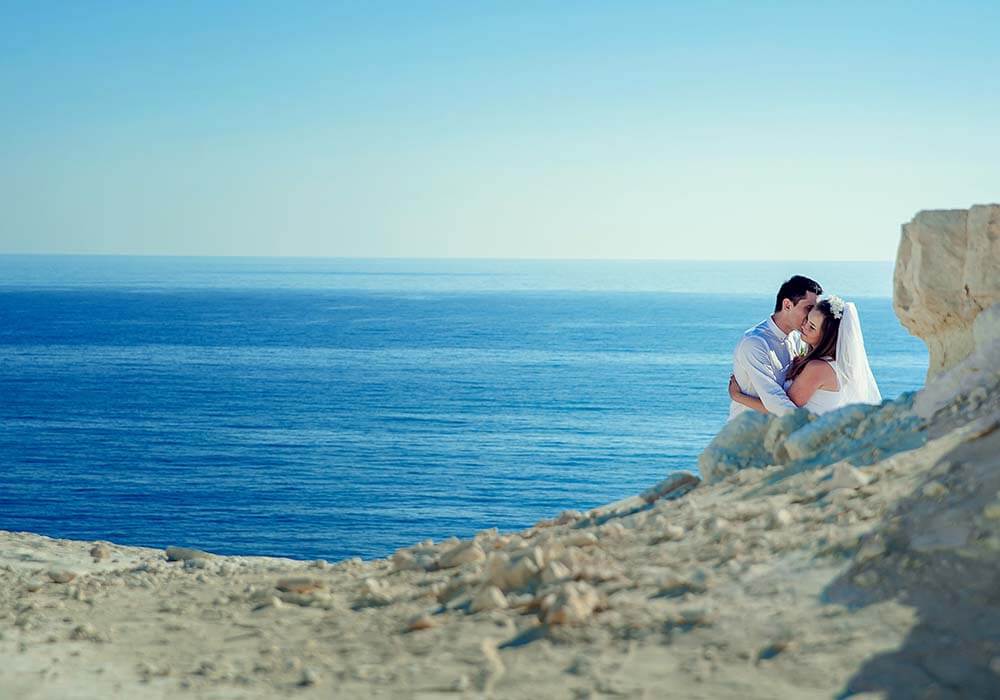 Resorts handle Destination Weddings with care. Many (if not all) limit the amount of weddings, from 1 to 3 per day. This gives each couple the ability to celebrate their Big Day separately from others who may be having their big day on site as well. Plus, it allows onsite coordinators to focus specifically on each and every wedding.
Because of this, timing is EVERYTHING when it comes to securing your Big Day. Hoteliers and flight operators open their flight and wedding availability a year or two before most couples desired wedding dates. Take advantage of this ample time by brainstorming, planning, and securing your wedding day.
It's essential to keep in mind that some months and seasons are busier than others. Long weekends, Spring Break, and the Winter Holiday are some of the busiest times for Destination Weddings. If you're planning your wedding around this time, it's better to plan sooner, rather than later.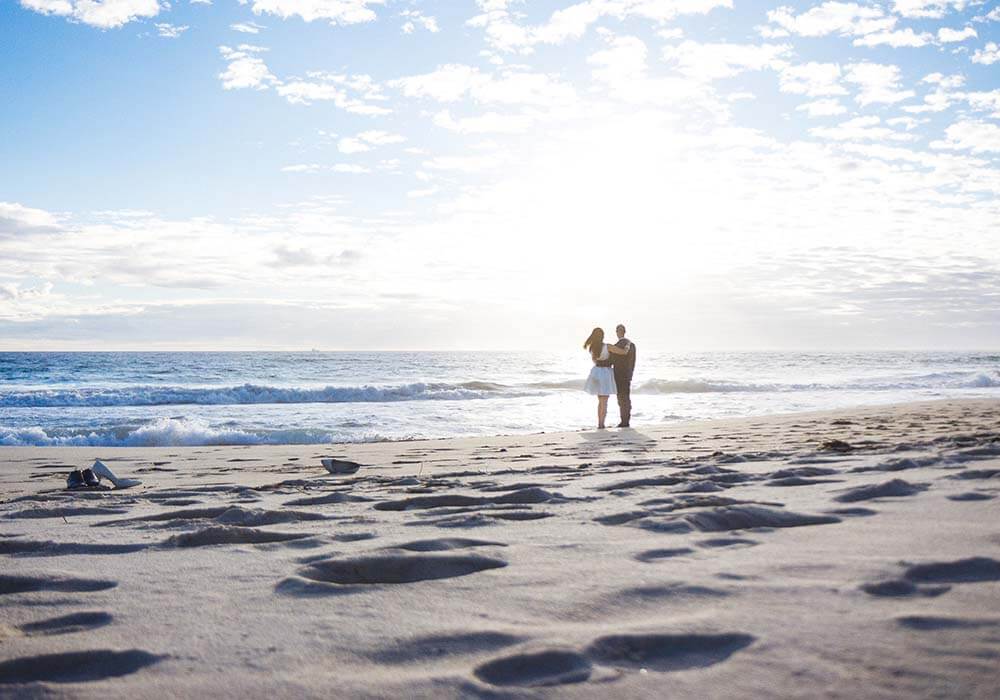 This might be overwhelming for you…and this is DEFINITELY not an announcement to rush through your research process!
So what's a wedding couple to do?
Having a Destination Wedding Specialist on your side can be an immense benefit for planning your Big Day.
Not only do we have insights to streamline your research we also work closely with flight operators and hoteliers, which means getting the inside scoop of when flight and event space become available.
If you're considering a Destination Wedding next Fall or Winter, I would recommend doing some research and planning around this time. I can also help give clarity on when to book your destination wedding. As your designated Destination Wedding Specialist, I would be more than happy to advocate for you and your big day.
Feel free to contact me at [email protected], or fill out my online contact form to get started!
There are many other things to consider during the planning process. Check out my recent blog to learn more!