Destination Wedding planning isn't always as easy as it may sound. Some couples know exactly when and where they want to marry. Others come to me essentially as a 'blank slate'. These are couples who are new to the world of all-inclusive destinations. Some have little insights to get them started.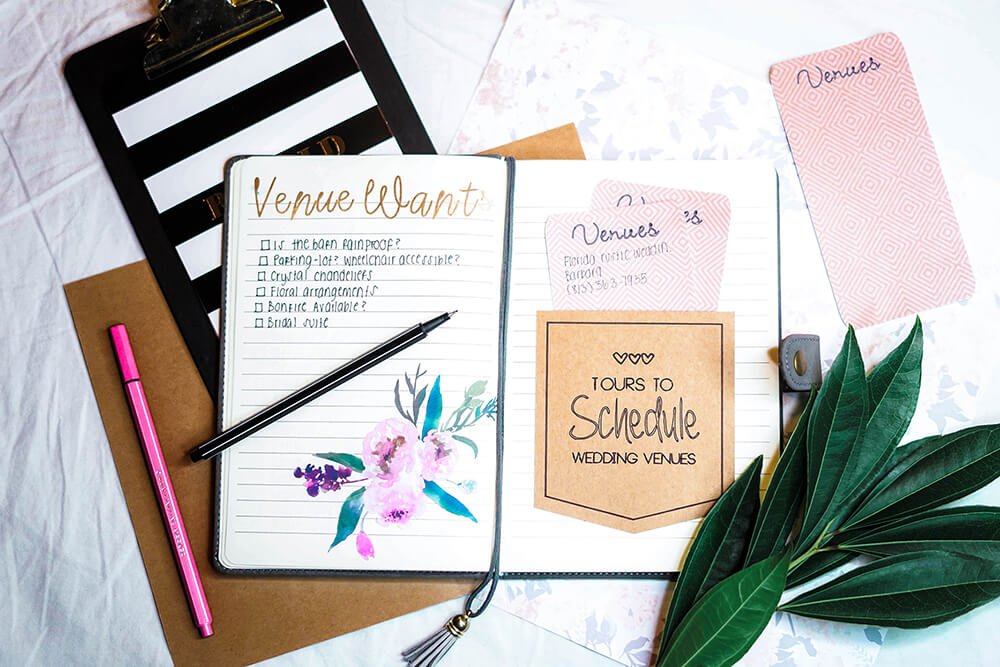 The biggest hurdle for many couples is choosing the right destination and resort.
This is the fun part of destination wedding planning and my job in general – counselling and guiding couples in choosing the perfect destination and hotel to host their Destination Wedding in paradise.
So if you're a little unsure about the entire planning process, here's my advice:
It is important to remember that in the world of destination wedding planning, compromise is a very important word.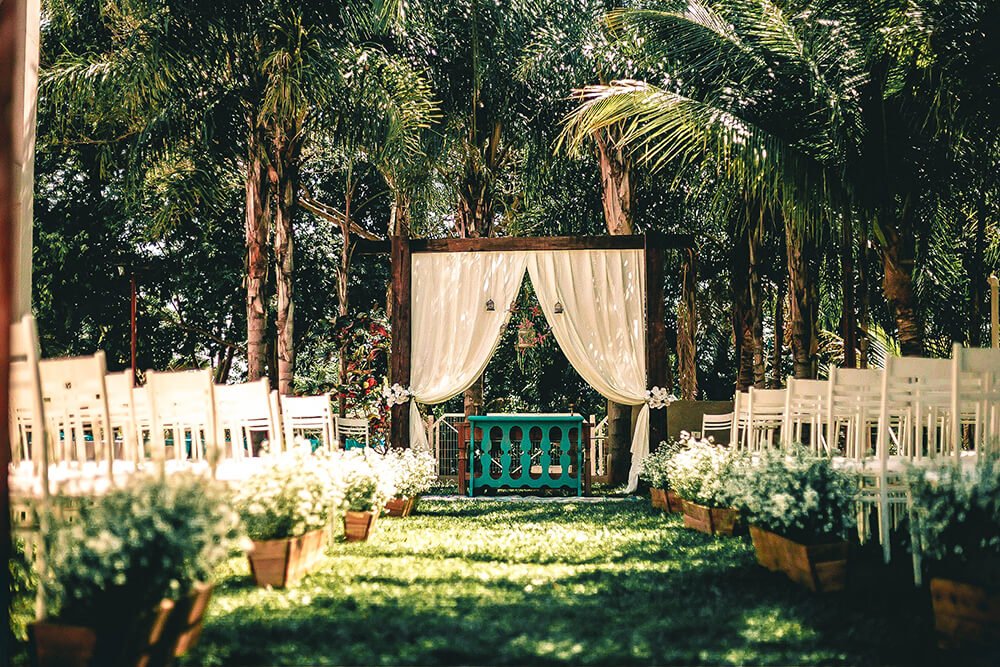 As with planning a wedding at home, planning a destination wedding is full of compromises made by the wedding couple in order to find that special location that you'll be dreaming about many months before your wedding day.
I like to start by asking couples ? "what is most important to YOU when choosing your destination?" Creating a short list of the top 5 key decision makers and/or deal-breakers is a great way to streamline the process.
Here are just some examples of what to consider when narrowing down the options: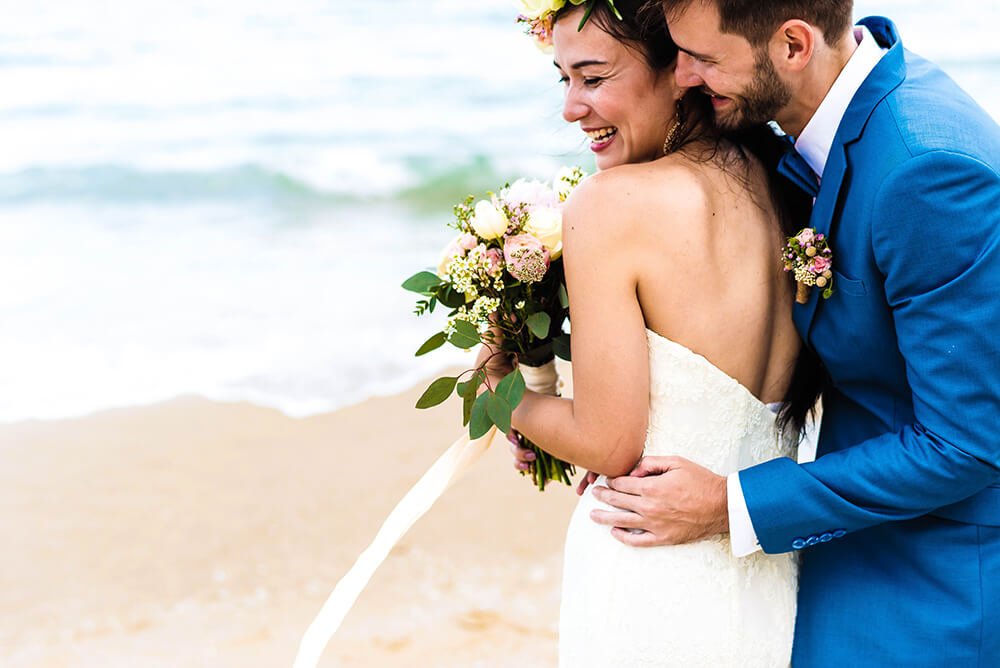 Ease of wedding planning
Virtually all all-inclusive resorts and hotels include an on-site Wedding Coordinator to help with the day-of event and any other wedding-related activities that you may want to host at the resort. However, the communication level can drastically vary from one on-site coordinator to the other. Response times can vary depending on the resort. I recommend booking a resort that is known for quick turn-around times, if you'd like to be more 'hands-on' in the wedding planning process.
Is Budget the MOST Important Element?
It's always good to consider your guests' budget in mind. After all, the cost of travel can potentially sway some invited guests from attending your wedding. However, there is something to be said about choosing a venue that you truly desire. Stretching the budget (even by just a little), might make the difference between a good resort and a GREAT resort.
Ease of Travel
I recommend choosing a destination that is easily accessible, with direct flights from their home city and that of their guests. Why spend more time travelling than necessary, when you can be in destination enjoying a cocktail in the hot-hot sun? It's essential to note that most groups tend to have a diverse range of travellers. Families, mobile-challenged and nervous first-time travellers will certainly welcome a direct flight!
What are you looking for in your destination & hotel of choice?
Is a gorgeous beach of utmost importance?
Are there a lot of 'foodies' in your group?
Do you require an excellent Kids Club?
Or do you prefer an Adults-Only resort?
These are secondary factors to your actual wedding day, but they are important elements that may make or break your (and your guests') experience.
Sounds like a lot of things to think about, doesn't it?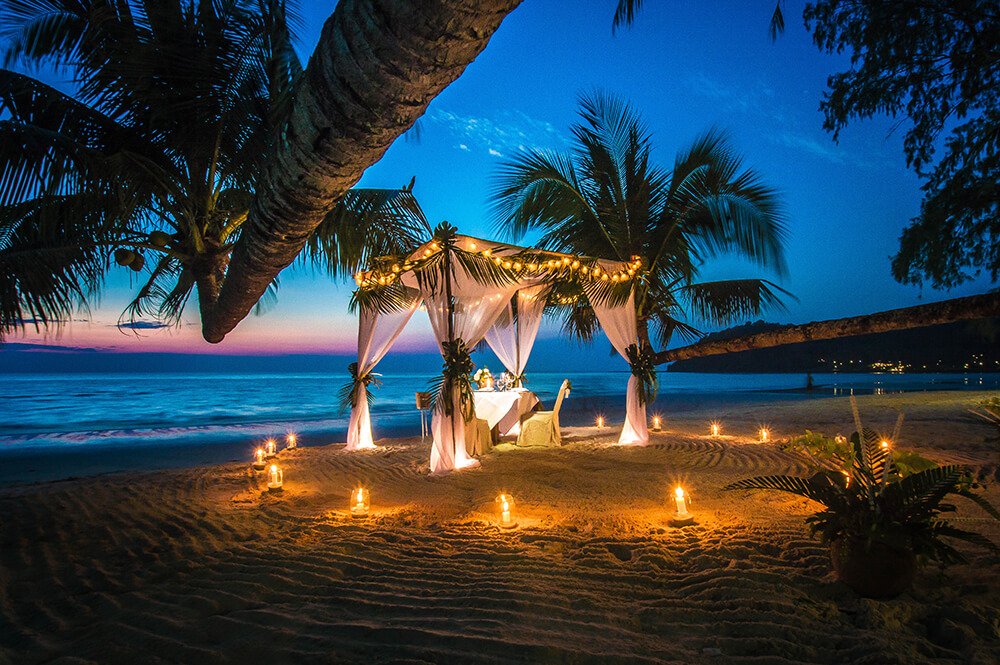 Destination wedding planning may require a lot more consideration than you may have originally thought. Luckily the best approach is talking about these different elements with your partner, before sitting down with an experienced Destination Wedding Specialist (me!). Knowing your wants and needs will ultimately take a lot of stress away from the planning, ultimately paving the way to a seamless process of planning your dream wedding day!
Happy Planning!
Pam
Are you ready to get started on planning your big day? Let's make it happen! Get in touch by emailing me at [email protected] or fill out my online form to learn more.?
If you're needing some resort inspiration, check out my post on the Hyatt Ziva Puerto Vallarta!