It's been quite some time since I wrote a blog post here. Let's face it – things have changed drastically because of the Coronavirus. Travel plans have clearly been halted for the time being. My heart breaks for every couple who had to put their wedding plans (both abroad and at home), on hold.
If you're a couple who had to postpone your big day, it's natural to grieve about celebrations being put on hold.
Be sad! Cry! Feel all the feels.
But among all this uncertainty of the Coronavirus, there is a sense of hope knowing that this is all temporary, and that brighter days will surely come.
With that being said, hopefully this post provides a little glimmer of hope once this passes.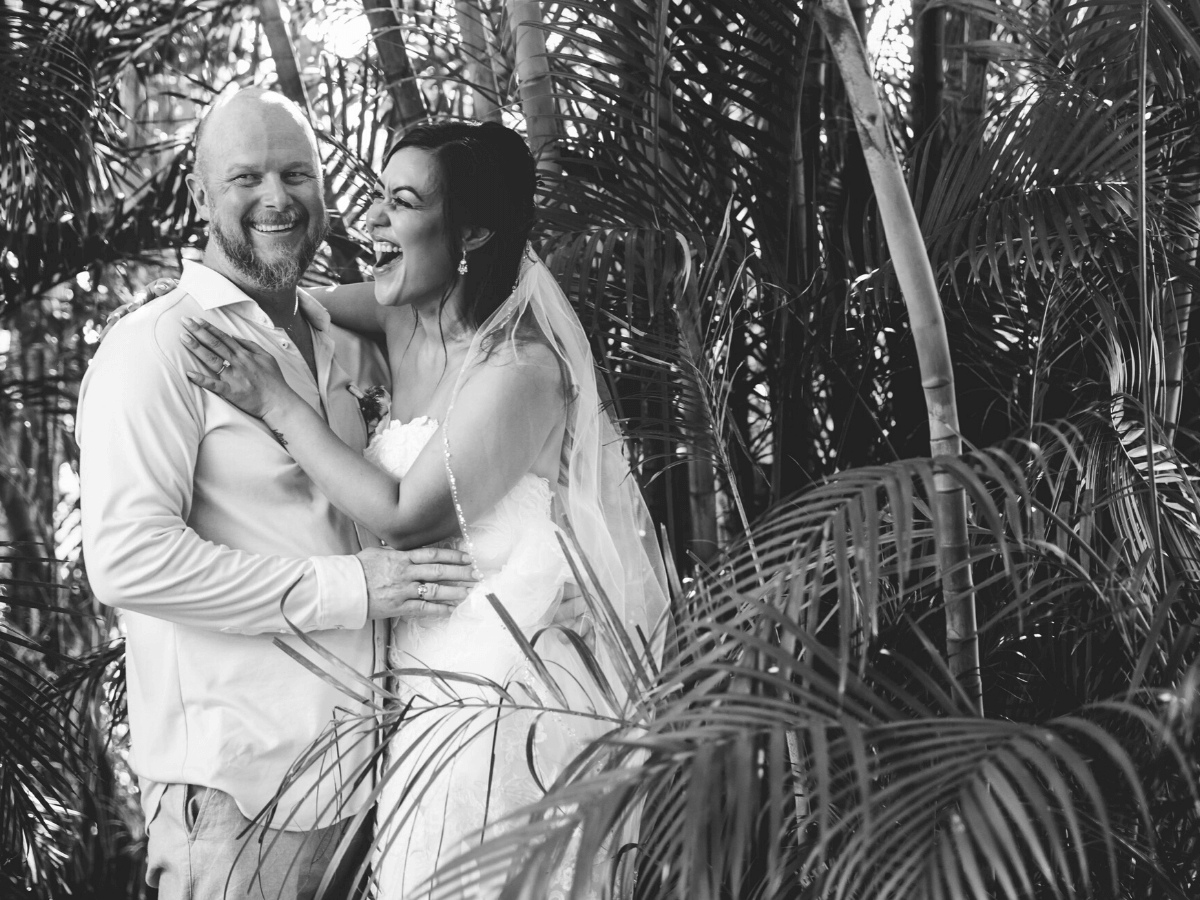 Catherine and Chris were able to celebrate their big day right before Coronavirus was declared a pandemic. They were extremely lucky to have celebrated their big day at the Hyatt Ziva Puerto Vallarta with family and friends before safely making their way back home.
While it's natural to experience pre-wedding jitters, Catherine and Chris had the added challenge of navigating through the uncertainty of growing concerns over the Coronavirus.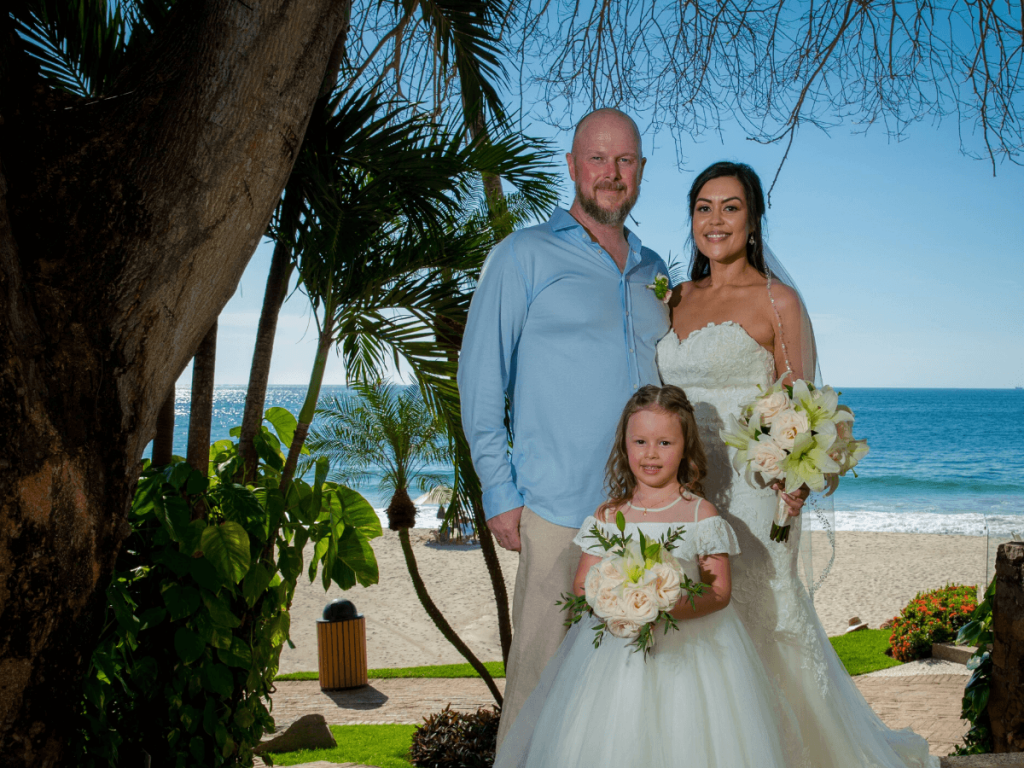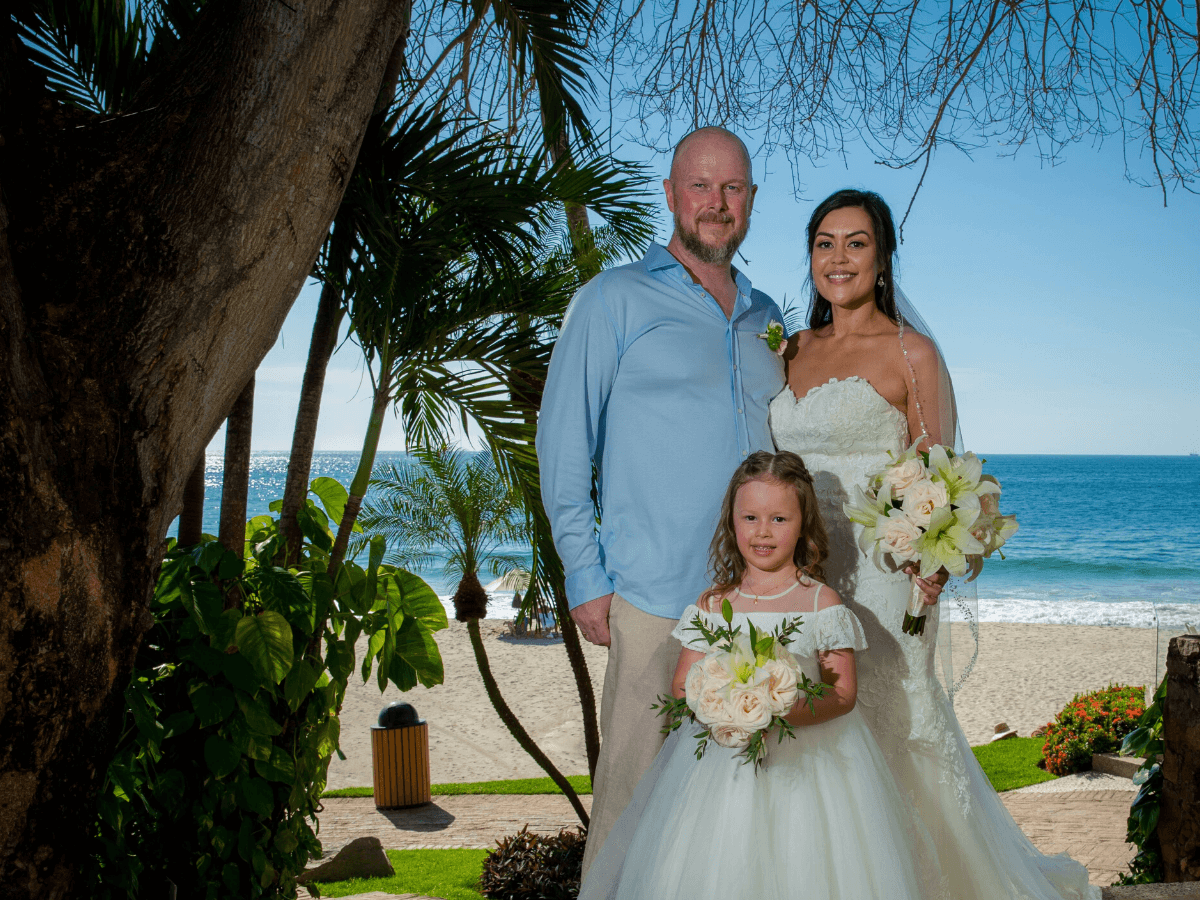 "For ourselves and our guests (who had travelled in the past), there was a discussion about what was happening…but not enough to consider making any changes to the beginning of the trip. Looking back, we were certainly very lucky."
The overall atmosphere upon reaching the property made the couple feel at ease. While it may be easy to let tensions run high, most of these properties put the safety and well-being of guests as top priority.
I was personally thrilled and grateful to know that Catherine, Chris and their guests were being taken care of upon stepping into the Hyatt Ziva Puerto Vallarta.
I'll be the first to admit and acknowledge that times are tough. While it's hard to believe it, there IS a light at the end of the tunnel. While some couples face the tough decision of postponing their big day right at this very moment, there WILL be an opportunity to celebrate in the future.
Catherine and Chris also notes this in their experience.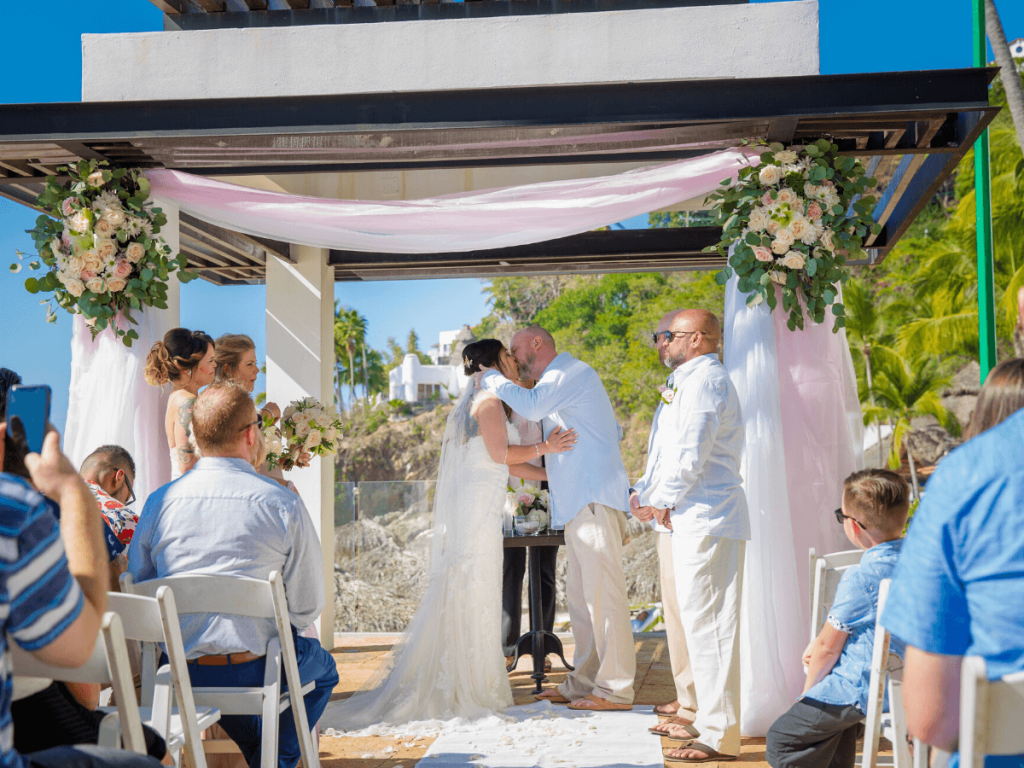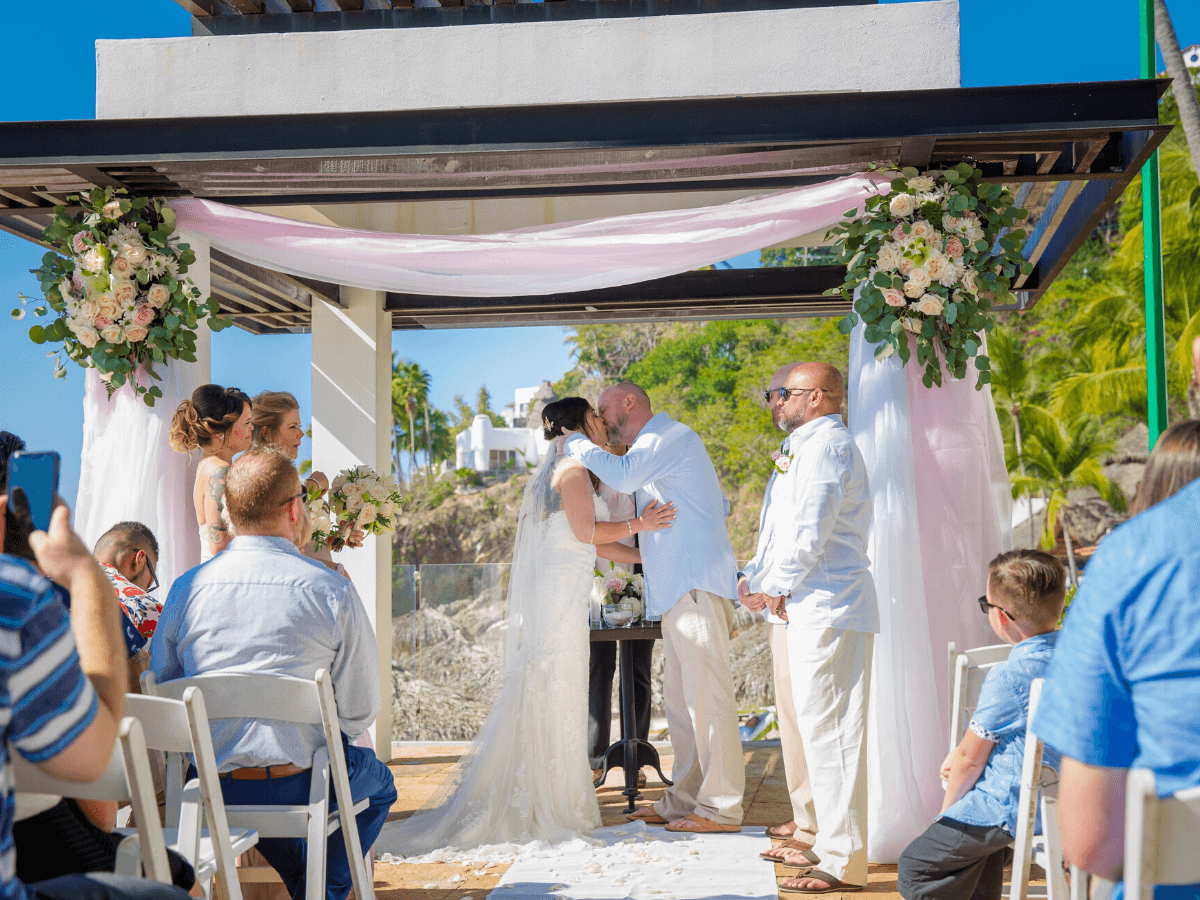 "The wedding of your dreams may be delayed, but once life returns to the "new normal," we would not hesitate to travel and book again or plan a destination wedding with an advocate like Pam."
Without a doubt, times are tough – but I have the utmost confidence that things WILL get better. In the meantime, I wish you light, health and happiness.
Xx
Pam.
(Photos courtesy of Del Mar Photography)