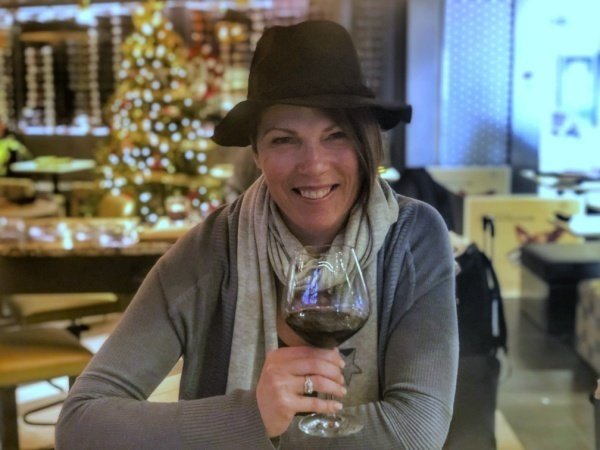 Hi!  I'm Pam, and I'm the heart & soul around here at 'Say I Do', busy making wedding dreams come true. Sadly I don't have a magic wand, so I rely purely on hard work, dedication, experience, & my overwhelming passion for all things weddings.
My first-hand experience as a destination bride (and most recently a vow renewal celebration!) is a valuable resource you really do need to take advantage of. You can learn from me – my real-time experience, tips & tricks of the trade, and even my mistakes. Sharing is caring!
And just so you know, after almost 20 years in this industry, I'm still loving it. Admittedly, one of my true passions is travelling and I get on a plane every chance I get – I love to fly. I'm also self-professed adrenaline junkie (Skydiving! Bungy-jumping!) so I don't back down from a challenge. My loves? My patient-as-a-saint husband & senior pups Radar & Babs. Oh, and a nice bold glass of red wine.
Besides a wedding enthusiast & travel addict, you could also describe me as a gym junkie, voracious reader, wine lover, and a champion for animal rescue.
Cheers!
Pamela Walker
PS…Since you're still here, send me a note and let's set up a time to chat about your wedding plans over coffee (or wine!).