Is it me you're looking for?

Here's What Say ' I Do ' is All About
No matter where you are in your destination wedding planning journey, I can help.
Combining my years of experience as a destination wedding travel agent with careful attention to detail, great customer service and support will give you and your loved ones the experience you're hoping for. Wonder if I'm really set apart from others in this business or really know what I'm doing? Feel free to browse the real weddings testimonials (not to mention travel industry awards), and then contact me… I'm excited for the opportunity to help make all your wedding dreams a reality.
Whether you've decided to elope, celebrate with a small group of close family & friends, or are planning a splashy affair filled with fun and adventure, SAY I DO is your go-to specialist and my expertise and service will help you as a couple relax and focus on each other leading up to your big day.
SAY I DO REVIEWS: stories from our couples
I'm pretty good at this. Just ask these happily wedded couples:
(Hover over the photo to see!)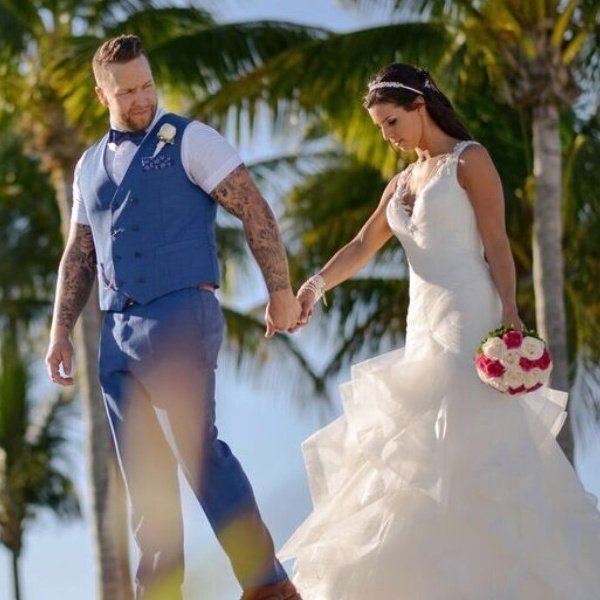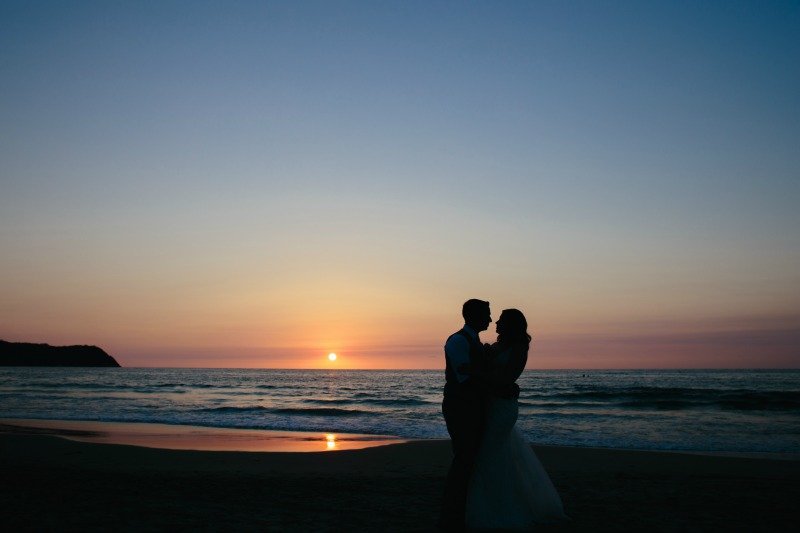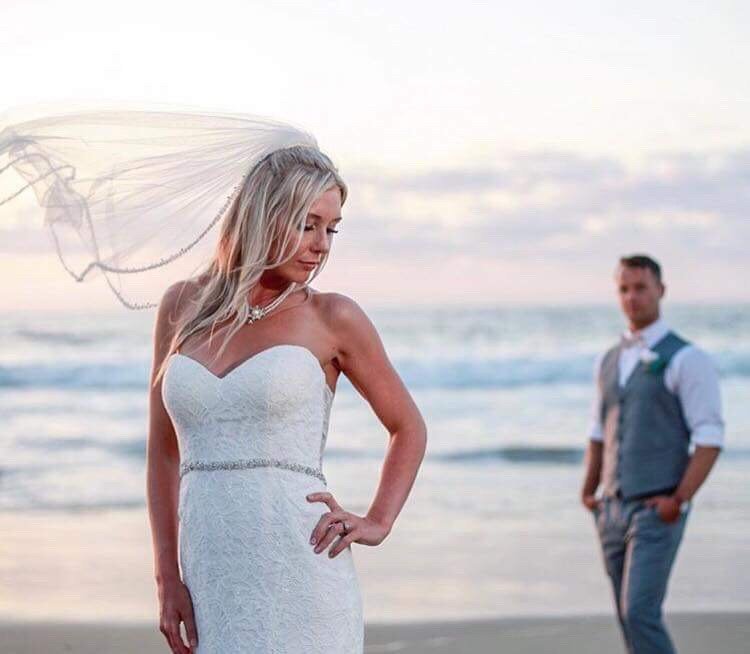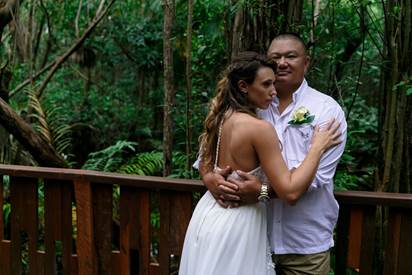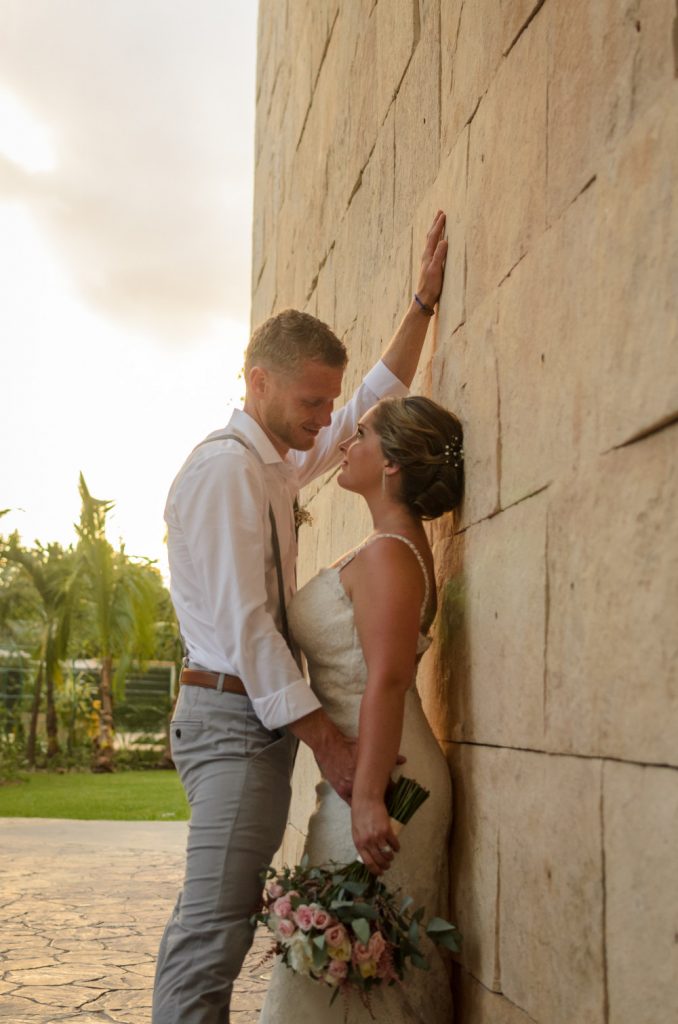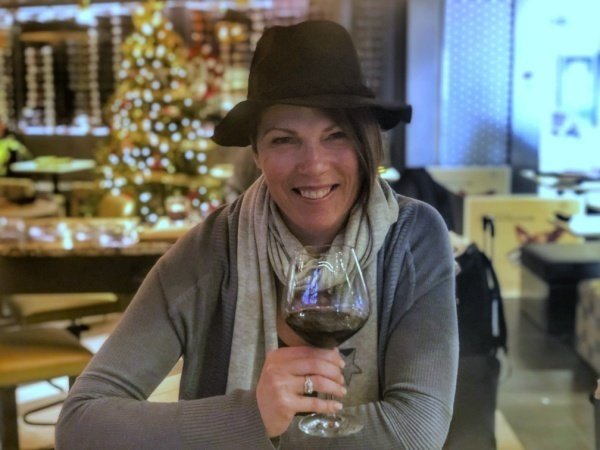 Hi!  I'm Pam, and I'm the heart & soul around here at 'Say I Do', busy making wedding dreams come true. Sadly I don't have a magic wand, so I rely purely on hard work, dedication, experience, & my overwhelming passion for all things weddings.
My first-hand experience as a destination bride (and most recently a vow renewal celebration!) is a valuable resource you really do need to take advantage of. You can learn from me – my real-time experience, tips & tricks of the trade, and even my mistakes. Sharing is caring!
And just so you know, after almost 20 years in this industry, I'm still loving it. Admittedly, one of my true passions is travelling and I get on a plane every chance I get – I love to fly. I'm also self-professed adrenaline junkie (Skydiving! Bungy-jumping!) so I don't back down from a challenge. My loves? My patient-as-a-saint husband & senior pups Radar & Babs. Oh, and a nice bold glass of red wine.
Besides a wedding enthusiast & travel addict, you could also describe me as a gym junkie, voracious reader, wine lover, and a champion for animal rescue.
Cheers!
Pamela Walker
PS…Since you're still here, send me a note and let's set up a time to chat about your wedding plans over coffee (or wine!).
Awards, Accolades & Designations
It's always a big deal to receive positive and valuable feedback for hard work – from clients and also from the travel industry!  Take a peek at a few recent honours:
Enough about me, let's talk about you.
Use the quick form below and I will be in touch in a flash.  Old-fashioned phone calls work too ~ 403.509.9343.