Being a Travel Agent is a challenging profession. A lot of trust and faith is required in order to plan a trip. Vacations possess a level of emotional connection and memory for both individuals and families, so it?s essential that the process of planning is as seamless and as stress-free as possible.
For travel agents, like myself, who specialize in Destination Weddings, this previous statement is more important than ever. Weddings hold so much meaning and emotion for couples and their families ? after all, it is a milestone that you usually experience once in your life. It?s crucial to get it right the first time.?Despite this fact, there are many misconceptions that exist about our line of work. Here are some of the most common assumptions that I often hear in my day-to-day: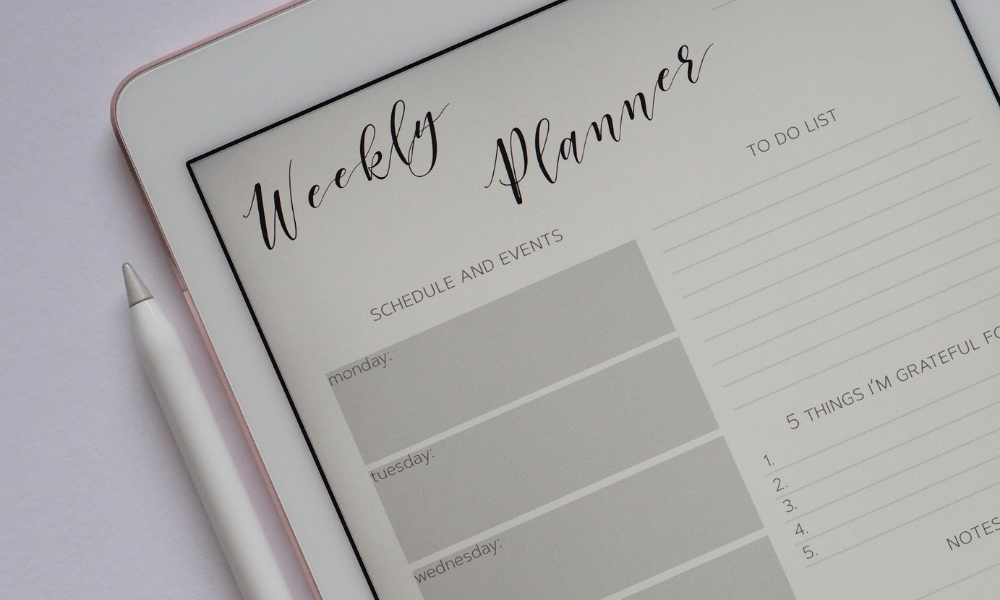 We Treat Every Destination Wedding like normal Travel Clients
Travel Agents and Destination Wedding Specialists possess similar skill sets and require the same amount of industry training. However, the emotional nature of weddings means that Destination Wedding Specialists also work as counsellors, advisors, and cheerleaders for their clients.
Much like traditional weddings, every destination wedding is unique to the couple. It takes experience, knowledge and specific expertise to understand the difference between ceremony styles. Whether it?s a simple Symbolic Ceremony or a traditional Catholic Wedding Ceremony, there are different requirements that couples need to be aware of for each.
A travel professional that specializes in Destination Weddings should be able to seamlessly coordinate this for you.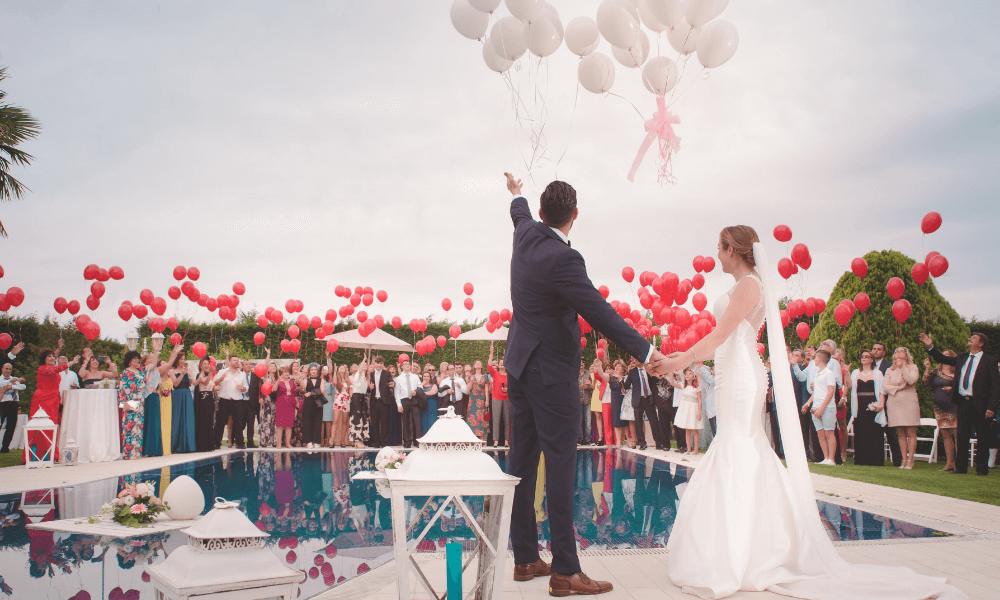 You and Your Guests can find Better Pricing Online
Price is one thing that we try to be mindful of, when it comes to planning your big day. After all, everything can add up and can be a costly affair!
However, our priority is to advocate for YOU and your destination wedding. This means ensuring that the ENTIRE process remains as stress-free for you and your guests. Aside from creating the best days of your collective lives, this comes first and foremost for us.
So what does this have to do with pricing??
Online travel sites offer flights and packages at an attractive price as a way to sell whatever is remaining in terms of availability. Guests who choose to wait until ?the price goes down,? may find themselves in a predicament where their travel dates may differ from your group, or worse ? they are unable to make your wedding due to packages selling out.
The group quotes that we offer to you reflect the VALUE that you?re receiving for your wedding. You?re receiving peace of mind knowing that regardless of how many seats are sold on your particular flight or hotel, a portion of those are designated specifically for YOU and your guests.
You also experience great benefits the moment you arrive at the property, as many hotels make the effort to ensure that rooms are situated closely to each other.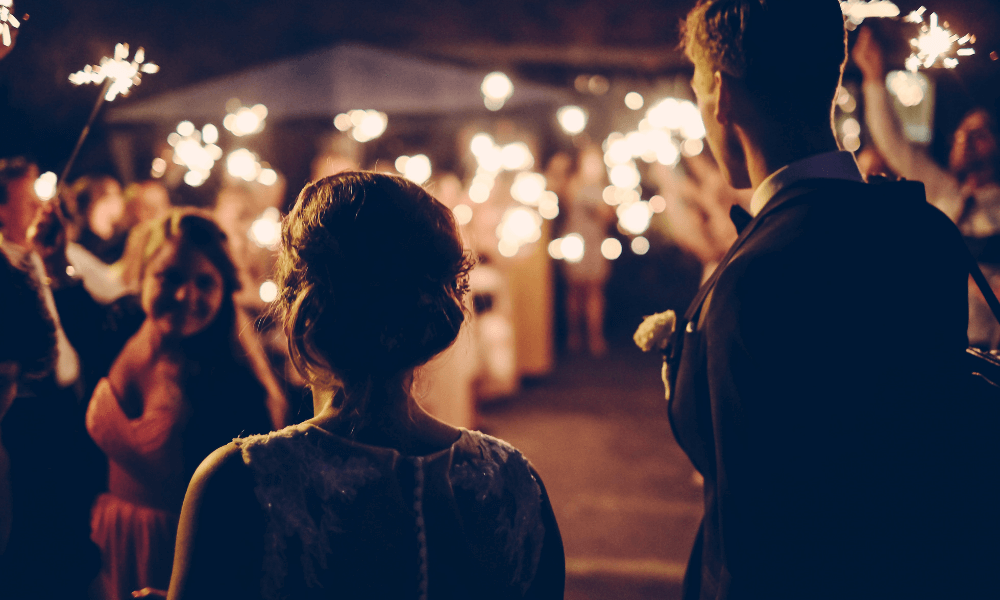 You must have your Travel Agent present at your Destination Wedding
While our jobs entail helping you coordinate and plan your big day, it?s absolutely not a requirement to bring your Destination Wedding Specialist with you for your big day (though we understand it might bring you peace of mind!).
The list of preferred properties that I recommend to my clients always have an amazing team of onsite event specialists that advocate for your big day as much as I do. When it comes to the nitty-gritty logistics, they are committed to delivering your vision.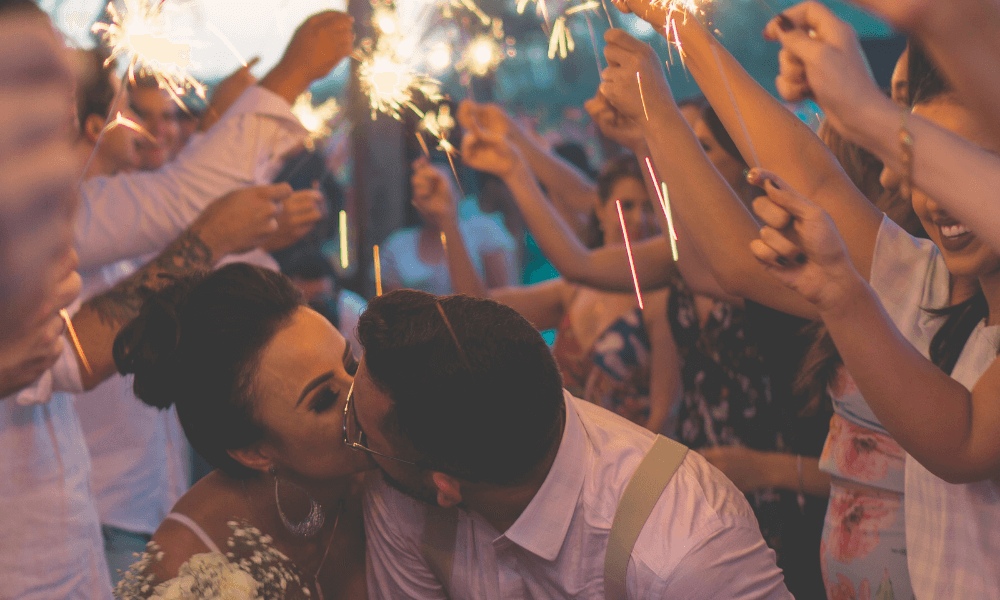 You can do a lot of the Coordinating Yourself
Planning a destination wedding comes with a set of different challenges that many oversee. You?re not just securing venues and vendors, you?re also having to coordinate flight and travel details for your big day.
Not only do Travel Agents work directly with wedding couples, but we also work closely with their guests. You?d be surprised to see how much internal management happens between us, our wedding couples, and their guests, and the tour company & hotel! This alone can be very time-consuming and stressful. After all, you have other things that need to be done before the big day.
As your dedicated Wedding Specialist, I manage all the technological coordination for you. As experts in our industry, we have systems in place that are tried, tested and true. This ensures that all guests are accounted for with regard to their travel plans.? And the relationships I have spent years building & nurturing with the suppliers is a priceless resource I use to your advantage.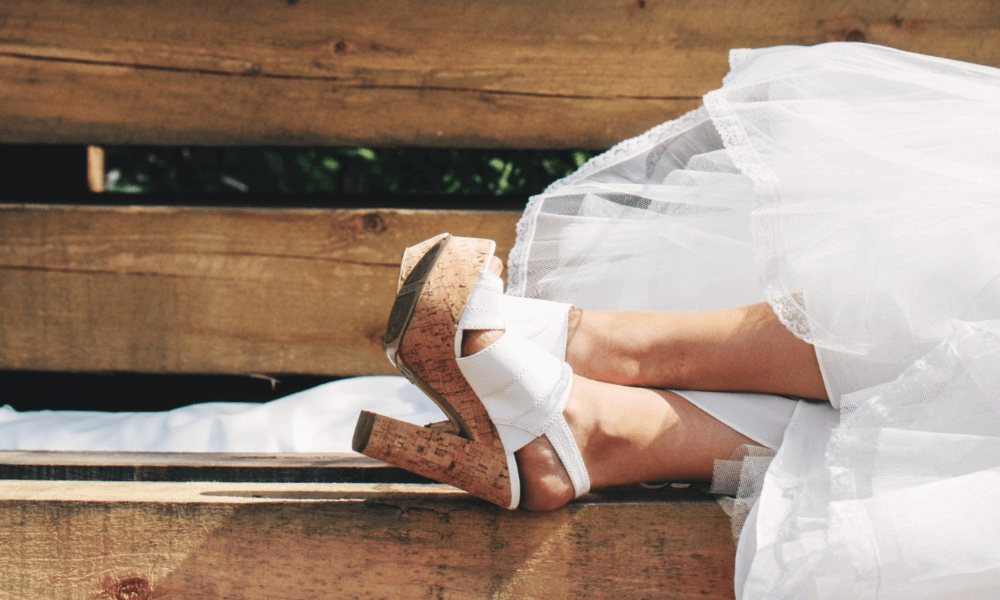 The information that you see on the internet are the same that you get with a Travel Agent.?
While the internet can give you a general overview of what to expect, a Travel Agent or Destination Wedding Specialist give you the nitty-gritty details.
Part of my job is to experience the resort first-hand and with a critical eye. I take photos, videos and notes during my site visits and provide them as resources for couples during their research. The insights that I give come from real-life experiences.
Word-of-mouth and real testimonials are far more powerful than what you see online. When you work with a Destination Wedding Specialist, you will receive the best insights. There will be no surprises and disappointments when you arrive at the property for your big day.
When you work with me, you?re working with a person who understands the importance and magnitude of your Destination Wedding. Every booking is a symbol of trust and faith. It?s our duty to ensure that your day is everything that you envision. This is definitely something that no website or online travel site can ever provide.
After all, I have been in your shoes!? I get it!
These misconceptions are common in our industry, and it's totally normal to have had these misconceptions as a couple planning a Destination Wedding! Hopefully this post gave you some insights. You really have nothing to lose and everything to gain when working with a Travel Agent!
Ready to start planning your Big Day? Don't be afraid to get in touch! Email me at [email protected] or simply fill out my contact form.?
Destination Wedding Specialists are there to help you during any sticky situation! Check out my blog post about the Destination Wedding that almost WASN'T.