It's finally here and I can hardly believe it! I'm proud to showcase my new destination wedding branding and website!
This has been a labour of love (with a little blood, sweat & tears) over the past four and-a-half months, but it was all worth it.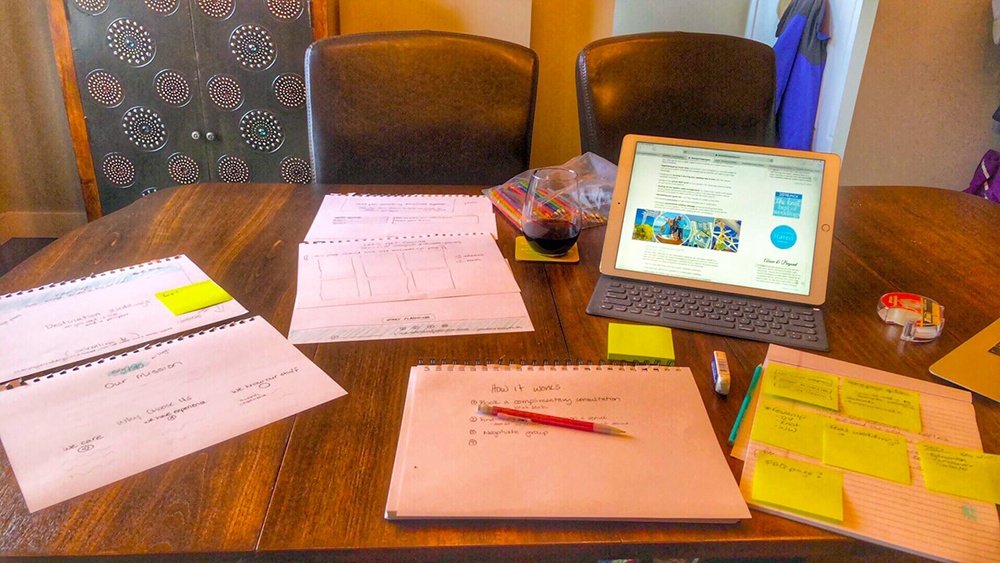 Last fall I took a few steps back to evaluate where I was at with my destination wedding business. Ultimately, I decided I needed a refresh. Specifically, I felt like the look and feel of my business needed a face-lift. I decided it was worthwhile to go all out, building a website from scratch. Go big or go home I always say.
This time around, I felt it was most important that my personality and authenticity echoed throughout the website. Since ~Say I Do~ is pretty much a one-woman show, and because I feel like personal connections are important, I wanted visitors to get a dose of who I am as a person.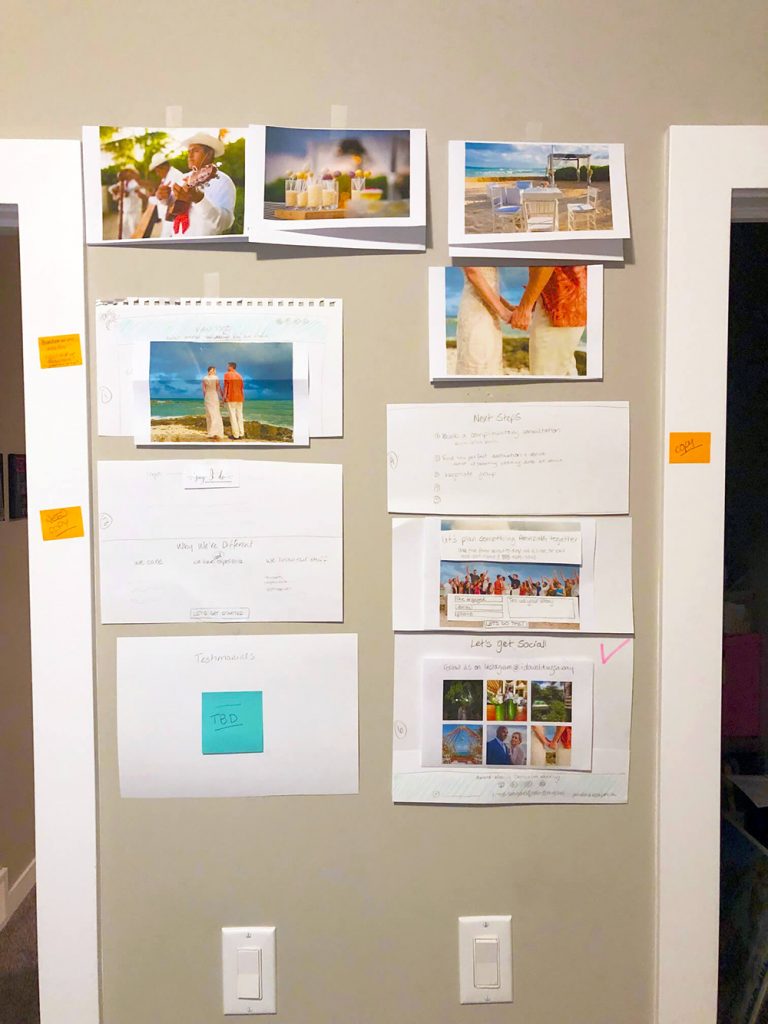 I also wanted to provide peace of mind to potential clients. This new website articulates the benefits of having me coordinate their destination wedding.
After hours and hours of research (it took me four hours to decide on TWO fonts!!!) and many overtime hours at my desk (eventually commandeering the dining room for the project), I finalized the layout I wanted, then designed each page the old-school way! It reminded me of the school projects kids would do in elementary school, but there's no shame here!
So long story short: After many back and forths with my ever-so-patient Web Designer, Lee-Anne (from Proud Pup Media), we now have the finished product! I'd love to hear what you think!
While much of the process was self directed, a project like this truly takes a village.
I would like to send a shout-out to my furry senior office assistants who supported me along the way. Last but definitely not least, I'd like to extend all of my love and gratitude to my hubby. Thank you for being witness every day to my creative genius/madness and for acknowledging the passion and commitment I have for my business, and especially, each one of my destination wedding clients.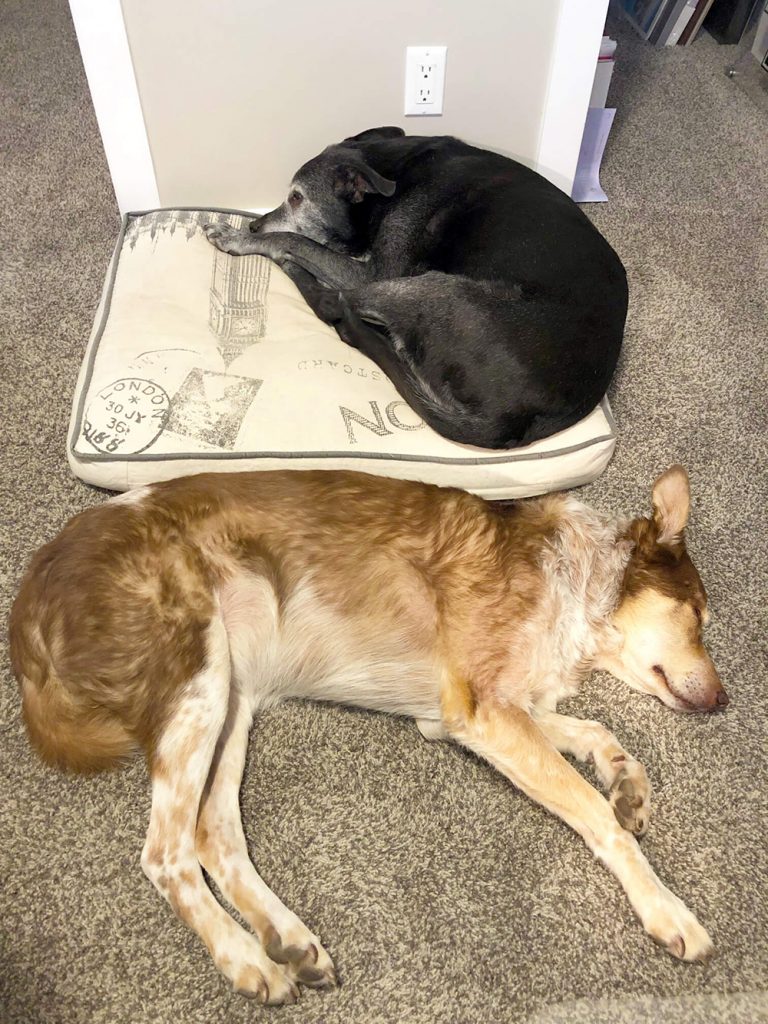 Thanks again for visiting my labour of love I hope it serves as a great source of inspiration for your big day in paradise. Please pop by regularly to keep updated on what's happening in the world of destination weddings!
Cheers,
Pam